Structured Cabling Solutions
Structured cabling refers to a standardized way of connecting the cables that allow computers and other network compatible electronic devices to communicate in a network. Structured cabling system provides a platform upon which an overall information system strategy is built.
We provide an end to end service from design to implementation of following Solutions: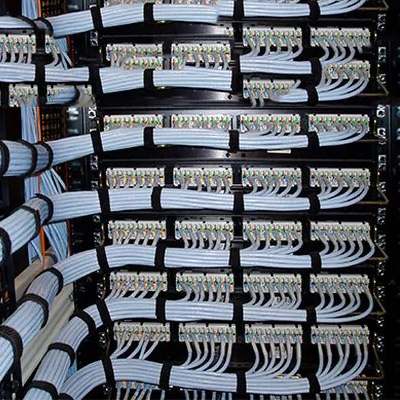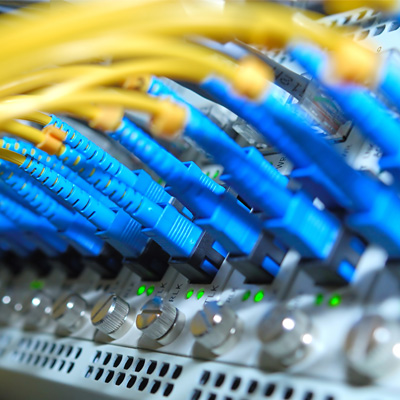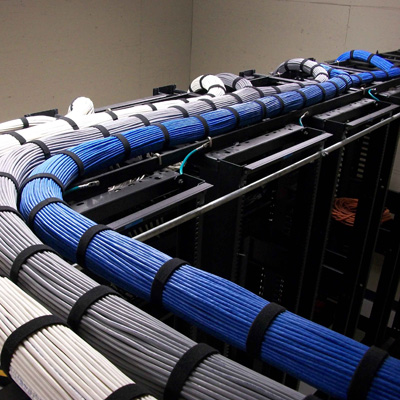 LAN/WAN Data Cabling – Cat 6,Cat 6A and Cat 7 Cables and Accessories
Optical Fibre back bone cabling – indoor and outdoor
Splicing of all kinds of optical fibre cables
Cabinets and Enclosures
Oxford Integration has technical expertise for Datacentre cabling, Data Centre Cabinet Redressing, Cable Tracing, Cable relabeling, Patching, Termination and testing. Neat and sturdy structured cabling system with proper labelling will reduce the work of IT Engineers in relation to network and communication issues. Professional cabling solution and network infrastructure hence surely serves as backbone to a firm's data and communication requirement.