Digital Signage Solutions
Oxford Integration Specialises in providing digital communication systems for companies wishing to communicate in a dynamic and innovative way to its audience. This could be employees, visitors, customers or the public.
At Oxford Integration we have a close working relationship with the leading manufacturing partners in the signage industry to provide a complete digital signage solution to suit your current and future needs.  Our digital signage content management system is a powerful, easy to use tool for managing a multi-screen, multi-site digital signage system. It allows Schedule to one screen, group of screen and all screens. Features  includes split the screen for showing video, text, images and RSS feeds, remote monitoring and much more.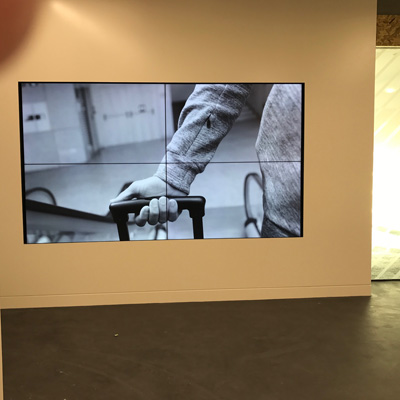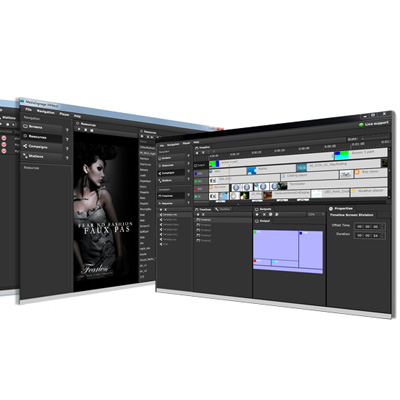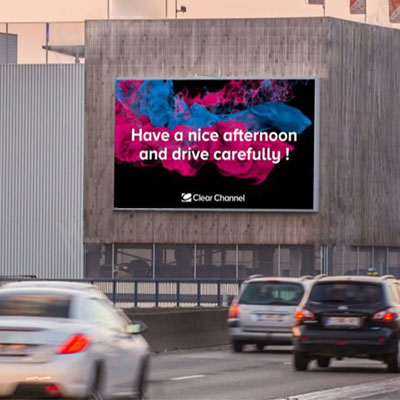 Video Wall:
Nothing captures attention quite like a video wall. Using multiple screens / LED Tiles to form one large screen, video walls display video content on a massive scale, allowing your message – whether promotional, informational or just for entertainment – to reach a larger audience.
LED Video Wall:
Every reputable entertainment centre, be it live sport or any other crowd pulling event now has LED video walls of varying sizes to enhance the experience. We have LED products that can be used in all locations and the pixel pitch can vary from 0.8 – 6.0mm usually for indoor and 2.5mm – 45mm for outdoor screens, Oxford Integration will always customise your LED video wall to suit your specific needs. Whether you need a high refresh rate for good viewing on video camera or high brightness for a shop window our expert LED screen architects will ensure we deliver the right product for your needs.
LED Display Video Wall:
The configuration of a video wall determines the size and appearance of your video wall; video walls can range from 2×2 screens up to 100×100 screens depending on the space you have available, the mounting solution used, the make and model of the screens used and your budget.
Bezels – the 'gaps' between the screens – are also important, with smaller bezels adding to the illusion of one single giant screen.
We take all of these aspects into consideration when designing the configuration of a video wall. Using our vast knowledge and expertise, we can provide video walls that suit all manner of commercial and public environments, from large-scale outdoor video walls to cost-effective indoor solutions using smaller screens.
Kiosks / Way Finder:
Kiosks are common near the entrances of shopping malls where they provide shoppers with directions, it also used in Banks, Hotels, Govt. firms, and hospitals for giving directions and assistance. More sophisticated kiosks let users interact and include touch screens, sound, and motion video. We are specialized providing solutions as per client requirement.
Signage Software:
Signage software gives the tools you need to manage every aspect of your display network and bring context to your content.  It enables users to concurrently create, organize, manage and publish content across digital displays. Software will allows to Schedule Playlists Centrally with calendar view, also we can choose video, music, image, ticker, skin independently for selected players.