Video Intercom Systems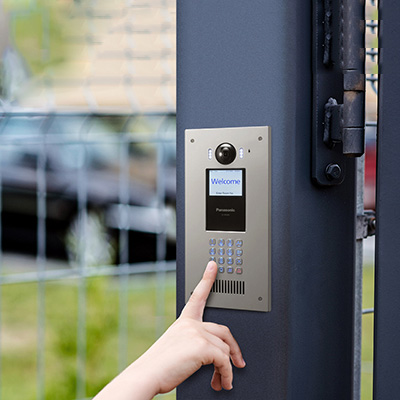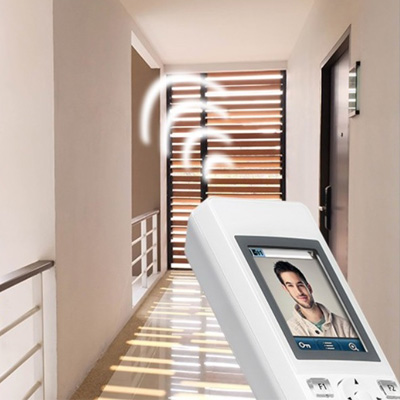 Video Intercom allows you to communicate safely with visitors without any need for physical interaction with them. By installing a door phone system you will increase not only your home security, but also the convenience of managing daily household chores.
Some Intercom systems allow you to use your smartphone or tablet as a sub monitor to respond to visitors and unlock electric locks. You can also monitor door phone images when you want to check the door entrance.
Oxford Integration can help you decide whether an IP, Analog, or a digital system will best fit your needs and budget. Let us guide you through this process with the world's best intercom system that would suit your aesthetics and needs.