Home Automation Solutions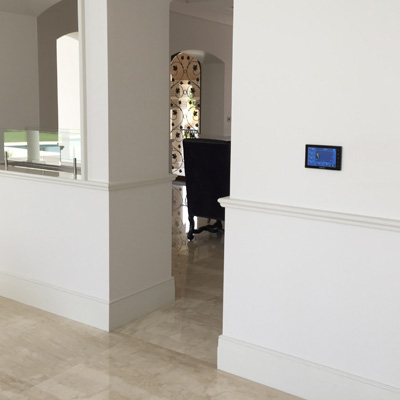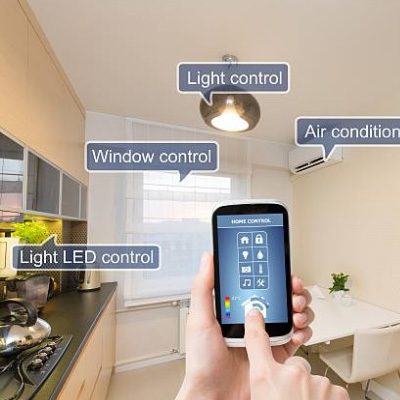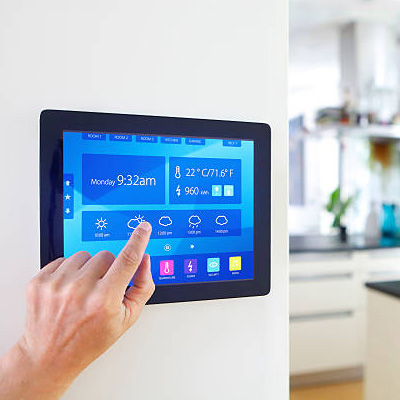 Home Automation System will make your lives easier. Just imagine the comfort of controlling the temperature, lighting, Audio Visual devices and CCTV from a Touch panel or Mobile hand held device. Even when you are away from home, automation system will help you keep track of what's going on, which ensures your peace of mind. People with disabilities or a limited range of movement also benefit immensely from Automation Solution. In fact, family members of such residents find it easy to provide their care using automation solutions, even when they are not around. Oxford Integration specialized in providing solutions meeting client expectation and budget.
Apart from convenience and security, Home automation system can also provide energy efficiency savings because it can turn off lights after a set time interval, home appliances can turn off when they are not in use.